Hethwood Apartment Homes!
Hethwood Apartment Homes...Designed for Your Lifestyle!
January 29th Welcome Center Hours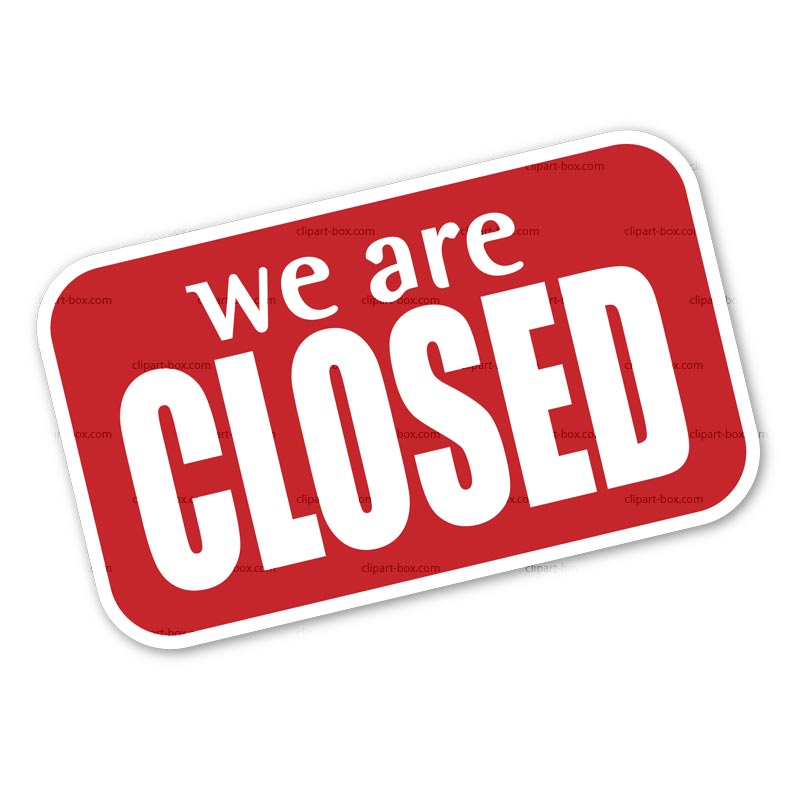 The Welcome Center will be closed January 29 from 10:00 am to 10:30 am. Please place any correspondences in the drop box. Call (540) 951-1223 for emergencies.


January Hethwood Renewal Notice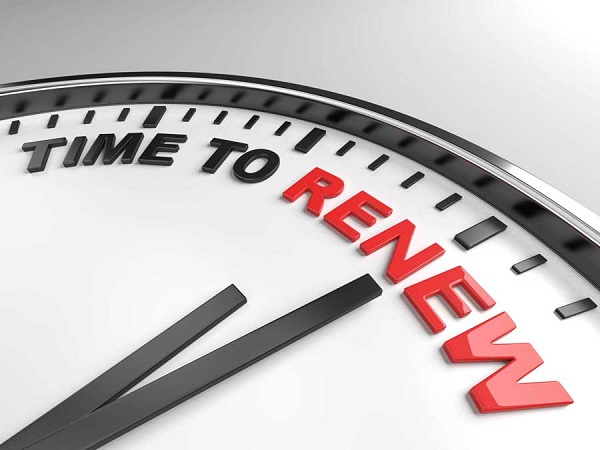 Thank you for your residency in the Hethwood Community! We are excited to have the opportunity to serve you for another year. If your lease ends during May, your renewal deadline is quickly approaching, so return your renewal notice. A fully signed renewal lease is due 120 days prior to your lease end date! Please contact the Welcome Center by phone or email, or stop by during
office hours if you have any questions regarding your apartment home or lease options.
SAVE on moving costs and lock in your renewal rate by renewing your lease today!!
January Fan Page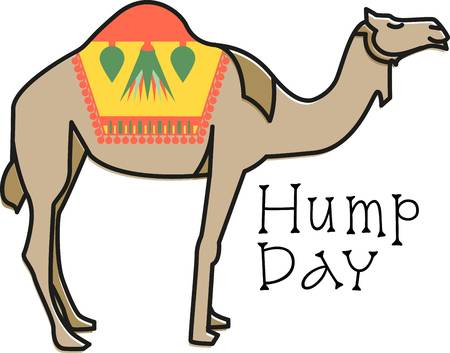 Check out our Facebook Fan Page Foxridge Apartment Homes every Wednesday! You don't want to miss out to be a Hump Day winner! Check out our Fan Page on January 23 for a satisfying event! Look on the Fan Page January 28 to play some trivia about one of our team members
January Community Winners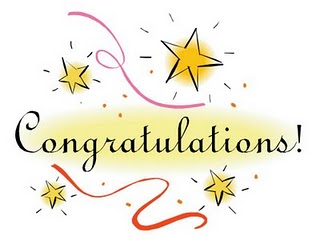 Domino's Pizza Dinner:
Merve Kiremit
!
Congratulations
Rangaswamy Muniappan
! You are the Resident of the Month!

To enter into the drawing for the monthly community winners please stop by the Welcome Center and submit your entry form.
Drawings take place on the 15th of each month. You must be a current resident to win!
January Welcome Center Closures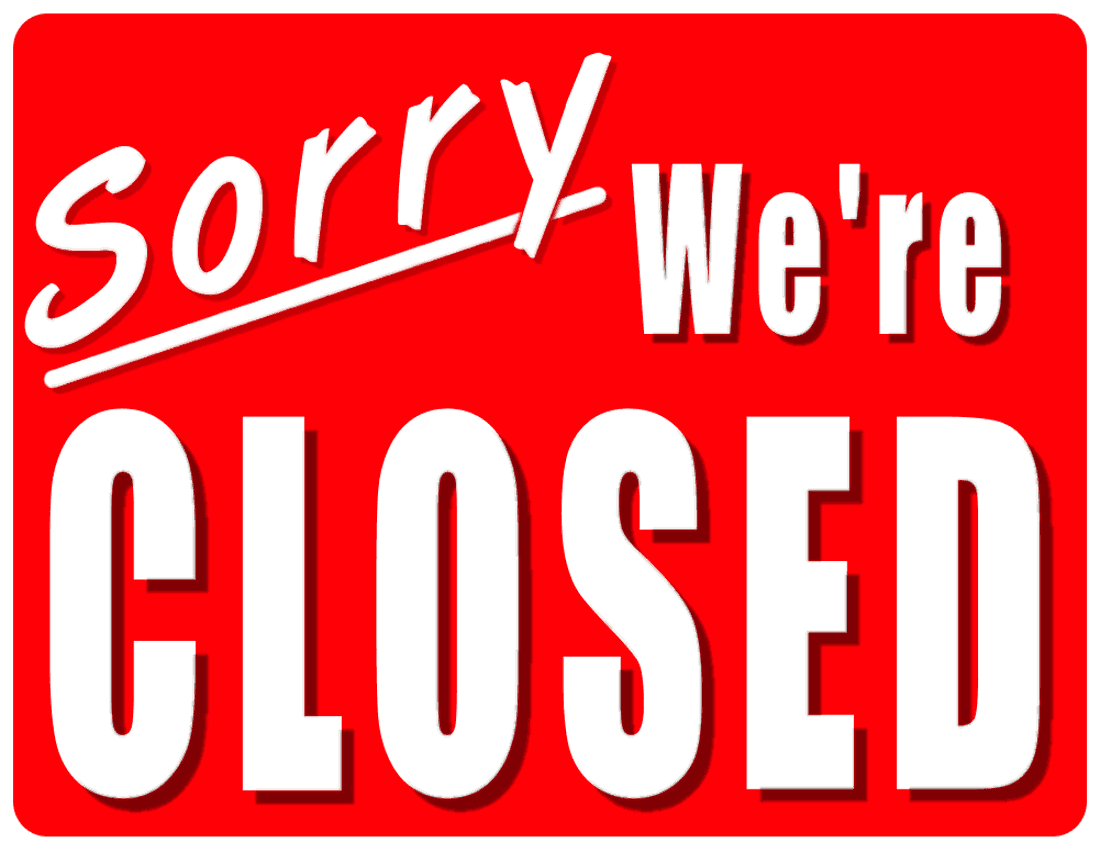 The Welcome Center and the Fitness Center will be closed on Wednesday, January 1, 2020. Please place any correspondence in the drop box. If you have an emergency, please call 540-951-1223. We apologize for any inconvenience.
Special Holiday Gift Campaign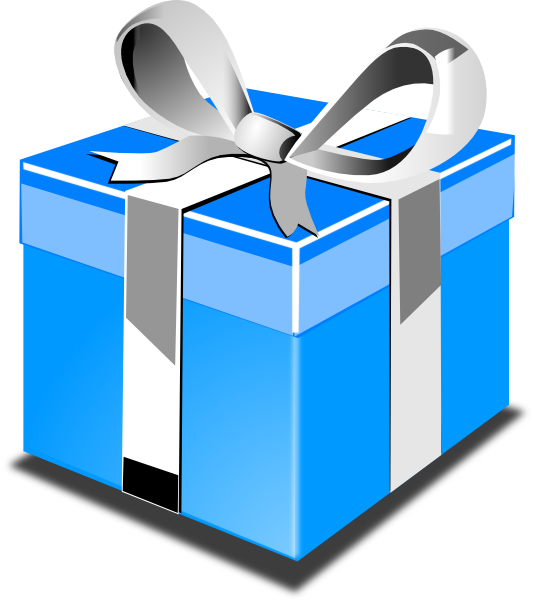 On behalf of the groups and individuals who were assisted by the "Special Holiday Gift" campaign, we would like to thank all of you who contributed. With your help, we raised $1,591 and donated all of the proceeds to the following charities: The Montgomery County Christmas Store, NRV Senior Services, The Women's Resource Center, The Humane Society of Montgomery County and The Angel Tree. By giving to this program, Foxridge residents, staff and our contractors have demonstrated the true meaning of the Holiday season. Again, thank you to all whom contributed and may your days be joyful.
-Foxridge & Hethwood Apartment Home
Heat Reminder

Heat Reminder: As it gets colder, please ensure thermostats are set at a minimum temperature of 60 degrees, even if you are out of town for the holidays. This minimum temperature must be maintained to prevent pipes from freezing and causing damage to your apartment and others in the building.
Complimentary Carpet Cleaning Offered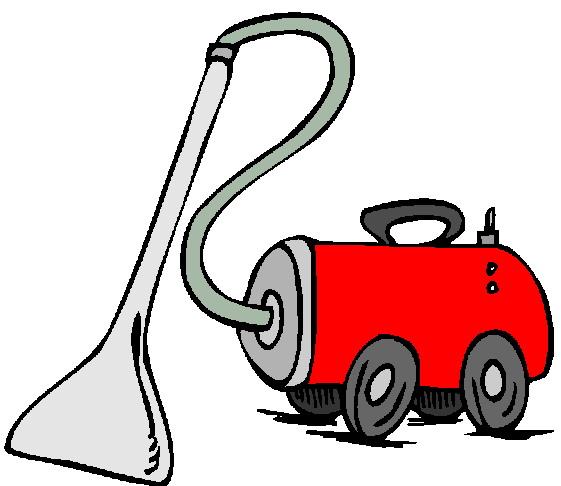 Complimentary Carpet Cleaning: Complimentary carpet cleaning is currently being offered until the end of March. To qualify you must have lived in your apartment home for six months and have at least three months remaining on your lease. Please call the Welcome Center at 951-1221 to schedule your carpet cleaning. Space is limited, so reserve your spot TODAY!

**Any appointments not kept by the resident or canceled within 72 hours of the appointment will be charged a $25 rescheduling fee.**
Check Out Rent Cafe



Through Rent Cafe, residents can submit payments online or set up Automatic Payments, which pull between 12 and 7 am on a set date. If you live in buildings 100 - 11600, please use Foxridge Living to log onto your account. If you live in buildings 11700 - 14600, please use Hethwood Living to log onto your account. If you do have Automatic Payments set, please check your end date - payments will no longer process after the date provided. The end date field cannot be left blank. If you renewed your lease, please update your payment end date and the payment amount to what is outlined on your renewal lease. If you are moving out soon, please update your end date to the date your lease ends.
Your Opinion Matters!


Your opinion matters. We are grateful to have you as a resident and want to make sure we are living up to your expectations. Let your voice be heard by completing a short survey that will be emailed to you from our partner J Turner Research. You will only be surveyed twice per year, and you will automatically be entered in a drawing to win $500.
Career Opportunities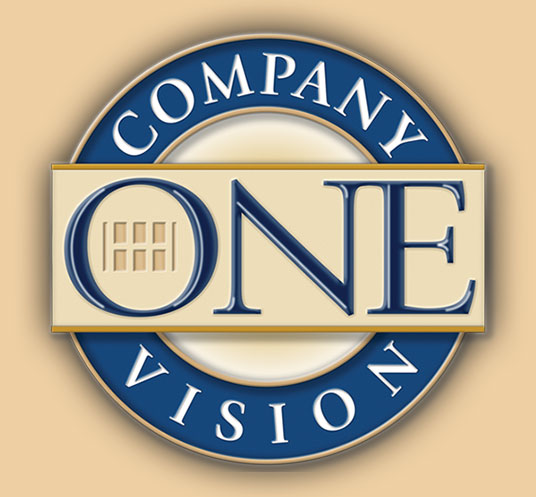 We are currently hiring Full-Time and Part-Time positions here at Foxridge and Hethwood Apartment Homes. Apply a
t
https://www.hhhunt.com/careers.html
Events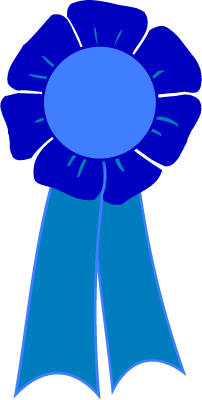 "Bingo"
Thursday, January 30, starting at 2 pm at the Welcome Center. Stop by for your chance to win a great prize! When you stop by be sure to say BINGO! While supplies last.
---
Snack Time!
Friday, January 31, starting at 2 pm at the Welcome Center. Pick up a snack, while supplies last.
---