Hethwood Apartment Homes!
Hethwood Apartment Homes...Designed for Your Lifestyle!
July Late Night Swims - Quad Pool
Late Night Swims
The Quad Pool will be open later for two Thursdays in July: Thursday, July 22, and Thursday, July 29. Come on over for some fun!
July Fan Page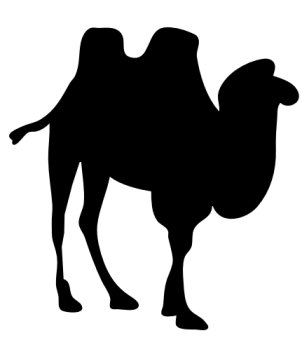 Check out our Facebook Fan Page for Foxridge Apartment Homes every Wednesday! You don't want to miss out on being a Hump Day winner! Look on the Fan Page on July 13 for a fun "event"!
July Community Winners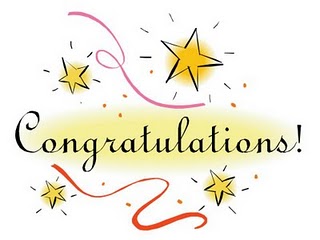 Domino's Pizza Dinner: Zowie Geng!
Congratulations Satvik Chekur, you are the Resident of the Month!
To enter into the drawing for the monthly community winners, please check our Fan Page for Foxridge Apartment Homes. You must be a current resident to win!
July Extermination Schedule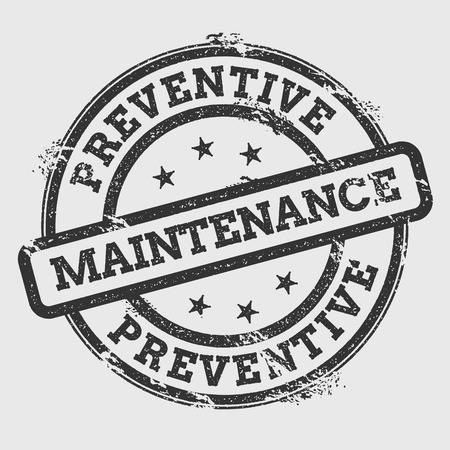 Thursday, July 1: 100 – 900
Monday, July 5: 1000 – 1900
Thursday, July 8: 2000 – 2700
Monday, July 12: 2800 – 3600
Thursday, July 15: 3700 – 4500
Monday, July 19: 4600 – 5500
Thursday, July 22: 5600 – 6300
Monday, July 26: 6400 – 7200
Don't Feed Wildlife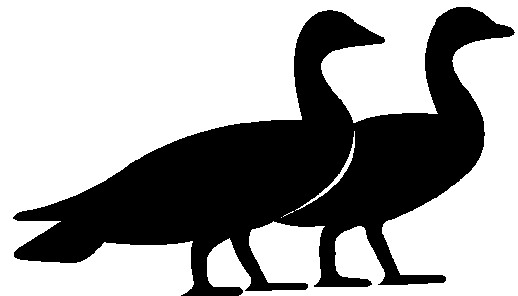 Please do not feed the wildlife or stray animals around Foxridge and Hethwood Apartment Homes!

According to the U.S. Department of Agriculture's Animal and Plant Health Inspection Service:
Human food is not healthy for wild animals, and they do not need food from humans to survive. Wild animals have specialized diets, and they can become malnourished or die if fed the wrong foods. Also, animals cannot distinguish food from wrappers or foil and can get sick eating these items.
Feeding leads to public health concerns. Too many animals in one place increases the chance of disease transmission to people and among other wildlife.
Animals accustomed to people often lose their fear of people and can become aggressive. Those that become too aggressive may have to be destroyed to protect people and property.
Animals fed along roads tend to stay near roads, increasing the chance of vehicle-animal accidents.
Large concentrations of ducks and geese can pollute nearby waterways, backyards and athletic fields. Some waterfowl species drop up to a pound of feces every day!
Moving Out? Important Steps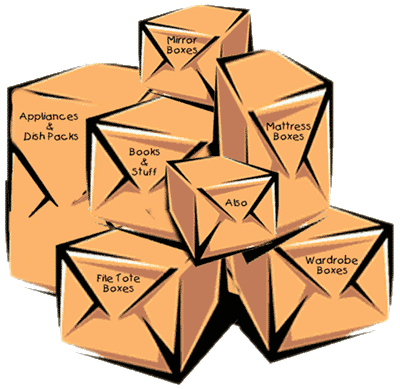 Please review the following steps you should take in anticipation of moving out:
Please review the standard vacating checklist, found here – this details what we look for during inspections of the apartment after you move out and what we charge. This form can be found under "Resident Forms" at foxridgeliving.com and hethwoodliving.com.
All personal items and trash must be removed from the apartment home by midnight of your move-out date. Please be aware that this includes trash, toilet paper, cleaning supplies, and shower curtains, and if our team members find items left behind, you may be subject to trash and/or storage fees.
If you have autopayment set up, please remember to go into your Rent Café account and set the correct payment end date. Any overpayments, regardless of which resident paid, will be applied to any charges owed to the joint apartment account and then returned to all residents on the lease, equally split. Please be aware that even if you move out early, you will be responsible for rent through the end of your lease.
Residents are responsible for maintaining electricity in their name through the end of their lease, even if they move out early. As a reminder, if the power falls out of your name during your lease term and Foxridge receives the bill, we will pay it but forward you the bill plus a $25 admin fee.
If you have not already, please contact the Welcome Center at 540-951-1221 and let us know your forwarding address. We will need it if we need to send any correspondence or checks to you after you move out.
When leaving the apartment for the final time, please leave your mail key in the cabinet drawer beside the refrigerator in the kitchen. This should save you a trip to the Welcome Center to return it!
Please contact the Welcome Center at 540-951-1221 if you have any questions or concerns.
Single Stream Recycling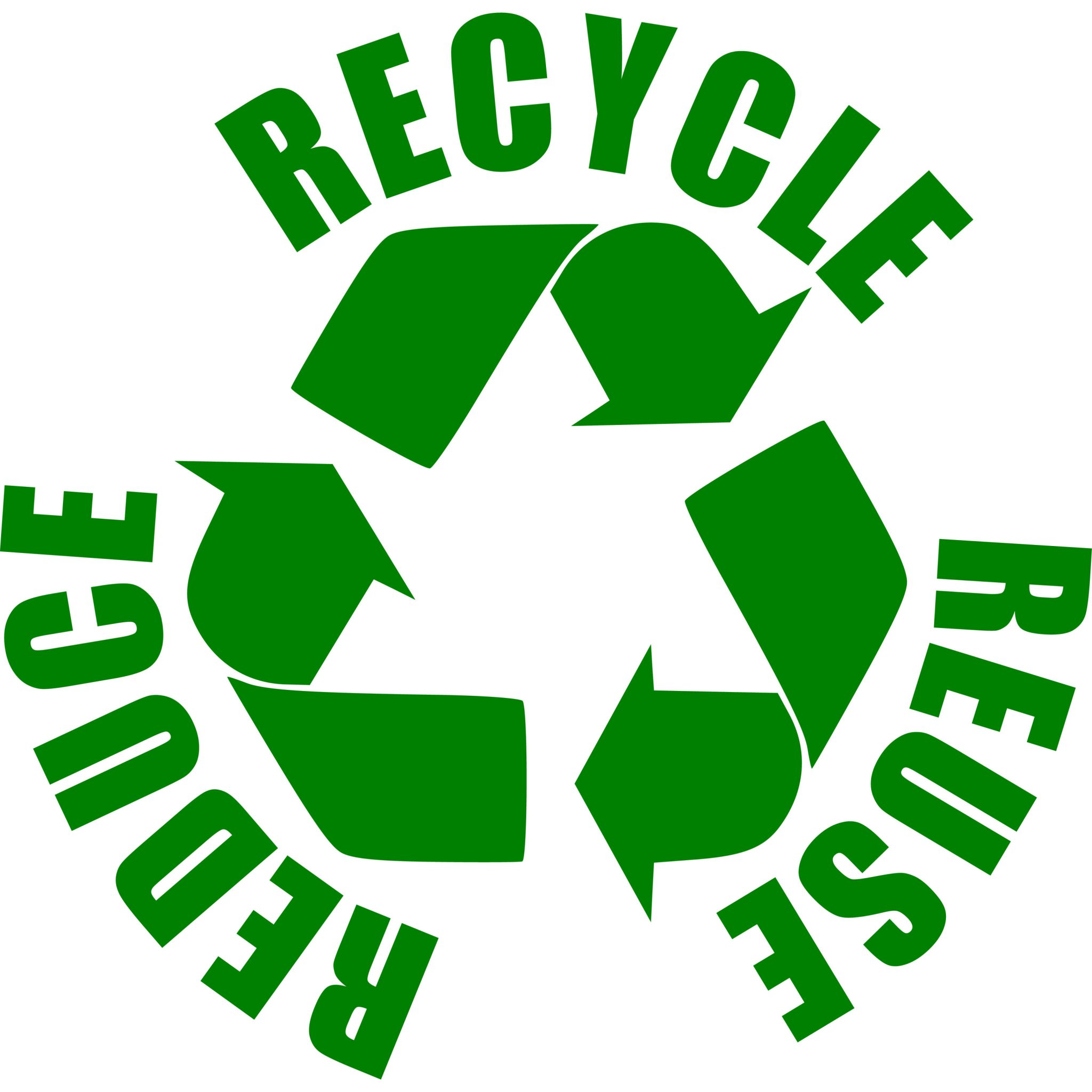 Foxridge and Hethwood has locations close to your home for your single stream recycling needs. Many items used in your apartment home can and should be recycled. Proper recycling can help materials get to their next best use, which in turn saves tons upon tons of raw materials and energy. It is important to keep items for recycling clean and dry and free of good waste and debris.
Guidelines for proper recycling:
Always Recycle: Plastic bottles and containers; Food and beverage cans; Paper (including newspapers, magazines and mail); Cardboard and paperboard (flattened); Food and beverage cartons (including cereal boxes and beverage cases); Glass bottles and jars; Aluminum and metal cans.
DO NOT Recycle: No food waste; No plastic bags and film; No foam cups and containers; No needles; Electronics (including computers, televisions, cords and wires).
Dog Reminder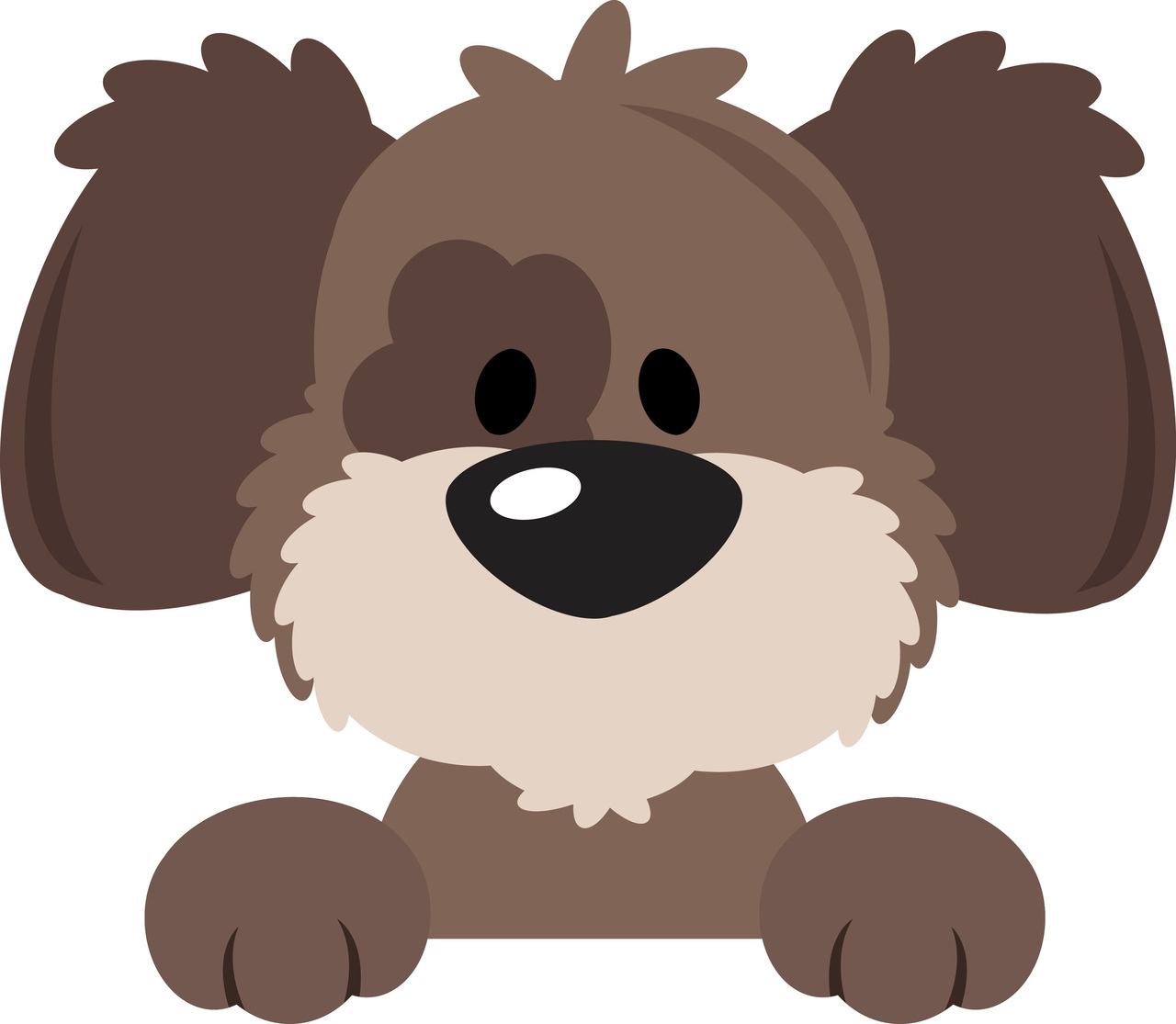 Dog Reminder: For the safety and well-being of all residents, and in accordance with the Animal Policy and Blacksburg Town Ordinance, please remember that all dogs must be kept on a leash at all times. Please also remember to pick up after your pet so we can keep our community clean and enjoyable for everyone. Failure to do can result in a $75 fine.
Check Out Rent Cafe



Through Rent Cafe, residents can submit payments online or set up Automatic Payments, which pull between 12 and 7 am on a set date. If you live in buildings 100 - 11600, please use Foxridge Living to log onto your account. If you live in buildings 11700 - 14600, please use Hethwood Living to log onto your account. If you do have Automatic Payments set, please check your end date - payments will no longer process after the date provided. The end date field cannot be left blank. If you renewed your lease, please update your payment end date and the payment amount to what is outlined on your renewal lease. If you are moving out soon, please update your end date to the date your lease ends.
Your Opinion Matters!


Your opinion matters. We are grateful to have you as a resident and want to make sure we are living up to your expectations. Let your voice be heard by completing a short survey that will be emailed to you from our partner J Turner Research. You will only be surveyed twice per year, and you will automatically be entered in a drawing to win $500.
Career Opportunities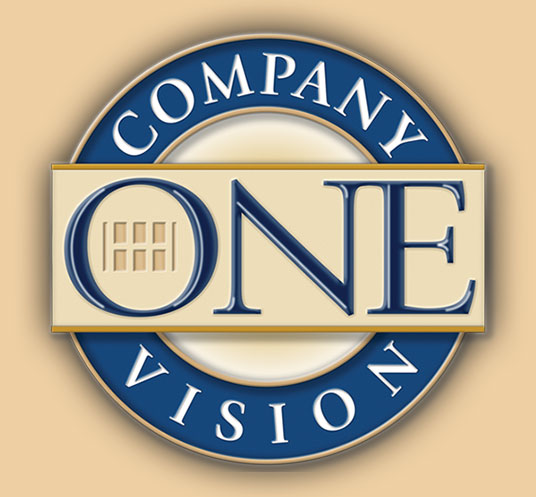 We are currently hiring Full-Time and Part-Time positions here at Foxridge and Hethwood Apartment Homes. Apply a
t
https://www.hhhunt.com/careers.html