Hethwood Apartment Homes!
Hethwood Apartment Homes...Designed for Your Lifestyle!
Moving Out? Important Steps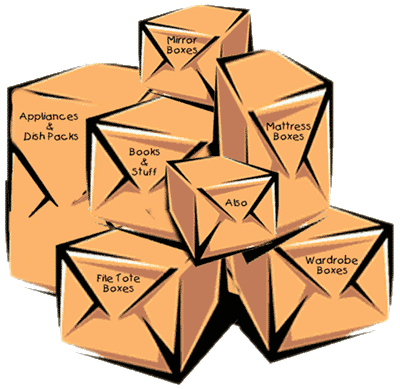 Please review the following steps you should take in anticipation of moving out:
Please review the standard vacating checklist, found here – this details what we look for during inspections of the apartment after you move out and what we charge. This form can be found under "Resident Forms" at foxridgeliving.com and hethwoodliving.com.
All personal items and trash must be removed from the apartment home by midnight of your move-out date. Please be aware that this includes trash, toilet paper, cleaning supplies, and shower curtains, and if our team members find items left behind, you may be subject to trash and/or storage fees.
If you have autopayment set up, please remember to go into your Rent Café account and set the correct payment end date. Any overpayments, regardless of which resident paid, will be applied to any charges owed to the joint apartment account and then returned to all residents on the lease, equally split. Please be aware that even if you move out early, you will be responsible for rent through the end of your lease.
Residents are responsible for maintaining electricity in their name through the end of their lease, even if they move out early. As a reminder, if the power falls out of your name during your lease term and Foxridge receives the bill, we will pay it but forward you the bill plus a $25 admin fee.
If you have not already, please contact the Welcome Center at 540-951-1221 and let us know your forwarding address. We will need it if we need to send any correspondence or checks to you after you move out.
When leaving the apartment for the final time, please leave your mail key in the cabinet drawer beside the refrigerator in the kitchen. This should save you a trip to the Welcome Center to return it!
Please contact the Welcome Center at 540-951-1221 if you have any questions or concerns.
Drive Safely Within the Community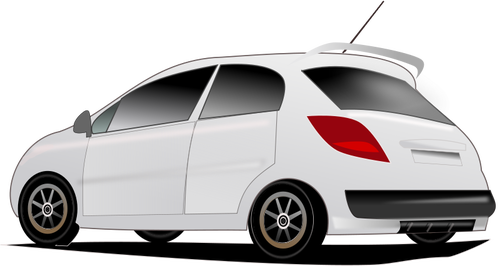 Please use caution while driving through the community! With the arrival of warm weather, it is easy to get too comfortable behind the wheel. Please keep in mind the following:
Be careful when pulling out of parking spots -- be on the lookout for pedestrians, pets, and other vehicles!
Follow the speed limit.
In the case of inclement weather, slow down and maintain distance between you and any vehicle in front of you.
Make sure to come to a complete stop at stop signs.
Flex: A New Way to Pay
Foxridge and Hethwood Apartments has partnered with Flex - which allows residents to break up rent payments into smaller payments throughout the month for a flat fee!




Please Put Away Weights After Use!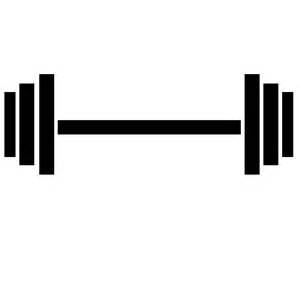 Please Put Away Weights After Use!
Residents, please put away the weights and dumbbells when you are done using them while working out at the Fitness Center. Not only do you make it easier for the next resident to use them during their workout, but it makes the Fitness Center safer for everyone when equipment is not left lying around. Please find an Amenity Center attendant if you have any questions.